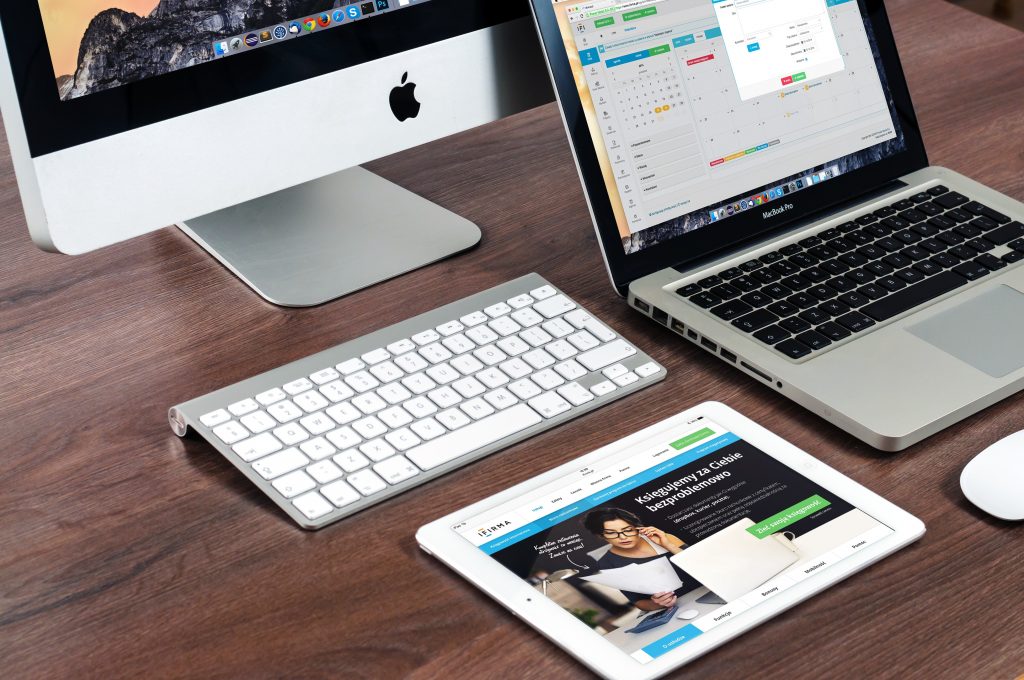 It's not often you find an organization that can design, build, optimize and host your website. Well, you found one. Once your website is built, we secure it, host it, keep themes,plugins, and security updated. We will make site changes upon request and as your website hosting provider, we emphasize security and speed for marketing success. There's an art and a science to securing a website and making it marketable. We understand that and we'll manage it for you.
We want your business to succeed and reliable website hosting can make a difference. We monitor security, SEO, site speed and all the other analytics to make up your success.
Then, there's e-mail. To be truly successful, you need your own hosted e-mail. When someone wants to communicate with you and you are still using a gmail or yahoo account, they notice. You want a [email protected] email for validation and for marketing. When a potential customer sees that private domain email, they will probably go check out your website.
We are an MSP – that's a Microsoft Service Provider – and we'll set up your Office 365 e-mail accounts, help you get setup on all your devices and support you and your staff.