A community is a group of people who come together, often bound by shared geography, interests, or values. It is a social entity that offers a sense of belonging and interdependence among its members. Communities can be found in various forms, from close-knit neighborhoods to online forums and social networks connecting like-minded individuals. Within a community, social structures and relationships develop, providing support, companionship, and a shared identity. These social networks are crucial for cultural preservation, economic activities, and civic engagement where people connect, collaborate, and contribute to the well-being and development of their shared environment.
We feel it is our corporate responsibility to support and promote programs in our communities that develop a strong social and professional environment.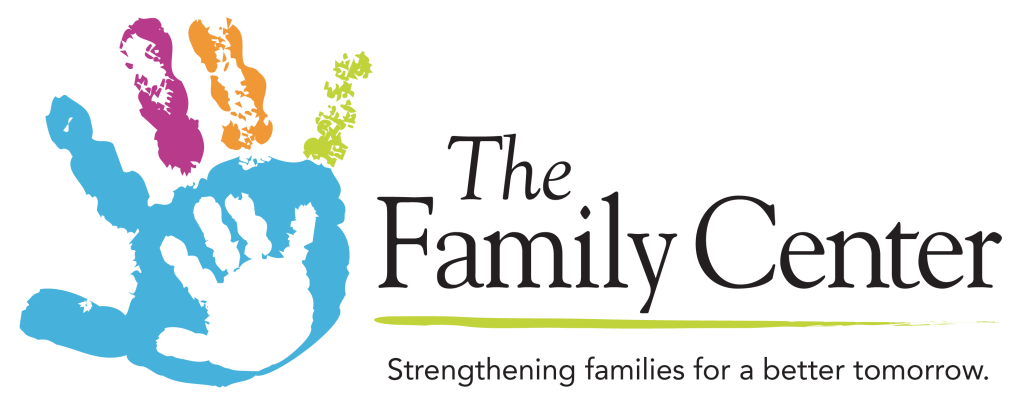 The Gulf Coast Family Center is a family resource center in Mobile and Baldwin Counties. Through training, technical and financial assistance, and programmatic leadership, GCFC seeks to grow programs and practices that support families and communities to be strong, healthy, and successful.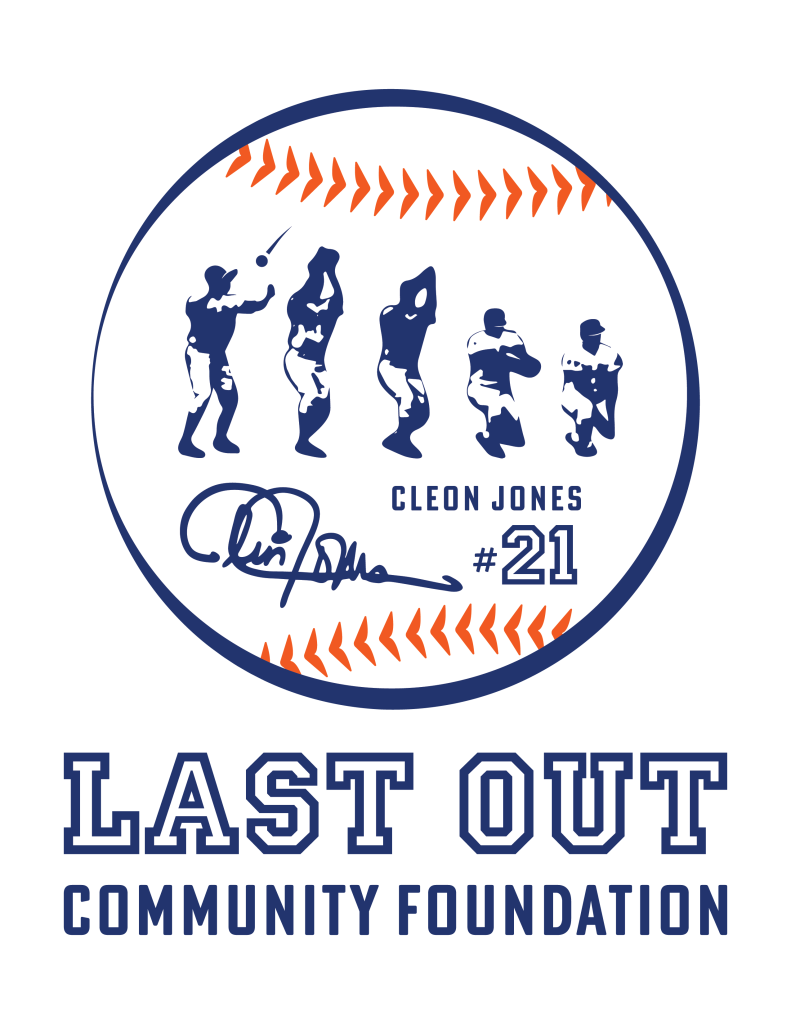 The Last Out Community Foundation The non-profit Cleon Jones Last Out Community Foundation was formed to raise funds to refurbish and build affordable homes, combat blight, and provide positive youth programs for the Africatown community.

Chartered in 1929, the Propeller Club of Mobile is one of the longest running clubs in the nation. The club enthusiastically advocates for the maritime industry in the Port of Mobile, supports a spirit of friendship and common purpose among persons engaged in the merchant marine and allied industries.
Our Clients are part of Community