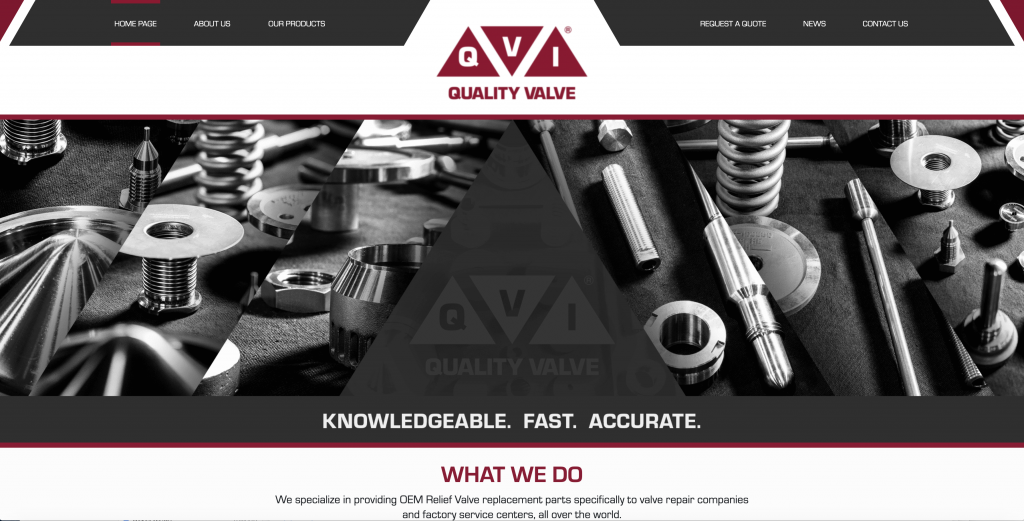 People use the web everyday – Our modern society is always online, accessing the internet from a myriad of different devices. The web is alive with activity at all hours, from the early morning hours to well past midnight. Our society uses the web for a host of different reasons, but primarily as a means of accessing information almost instantaneously. Because of these reasons, responsive web design is an absolute must! In particular, a website needs to be easy to navigate, easy to read, and easy to understand. We can help you there.
Our web designs are built to respond to all of these devices, so that no visitor is left with a broken page. Whether they are viewing from a desktop, tablet, or cellphone, we've got you and your customer base covered! For example, we offer impressive functionality that responds to your users custom preferences. We can provide you with a pleasant and useful user experience for your business needs.
No client is too small and no industry is too large for e-worc to handle. Our service is popular with service-based industries such as manufacturing, health, legal, engineering, staffing, construction, and much more.
Overall, whatever your need may be, we can provide your business with a professional approach to web marketing that will help progress your goals.
We've built and maintain websites for clients across the US in the following business categories:
Entertainment, Arts, Recreation, and Sports
Lodging, Travel, and Transportation
Restaurants, Food, and Beverage
Computers and Telecommunications
Construction and Contractors
Government, Education, and Individuals
Finance and Insurance
Business and Professional Service
Manufacturing, Industrial, and Agricultural
Health Care
Personal Services
Advertising and Media
Real Estate and Relocation
Shopping and Retail
Automotive and Marine
Religion
Public Utilities and Environment
Home and Garden